Audits & Coaching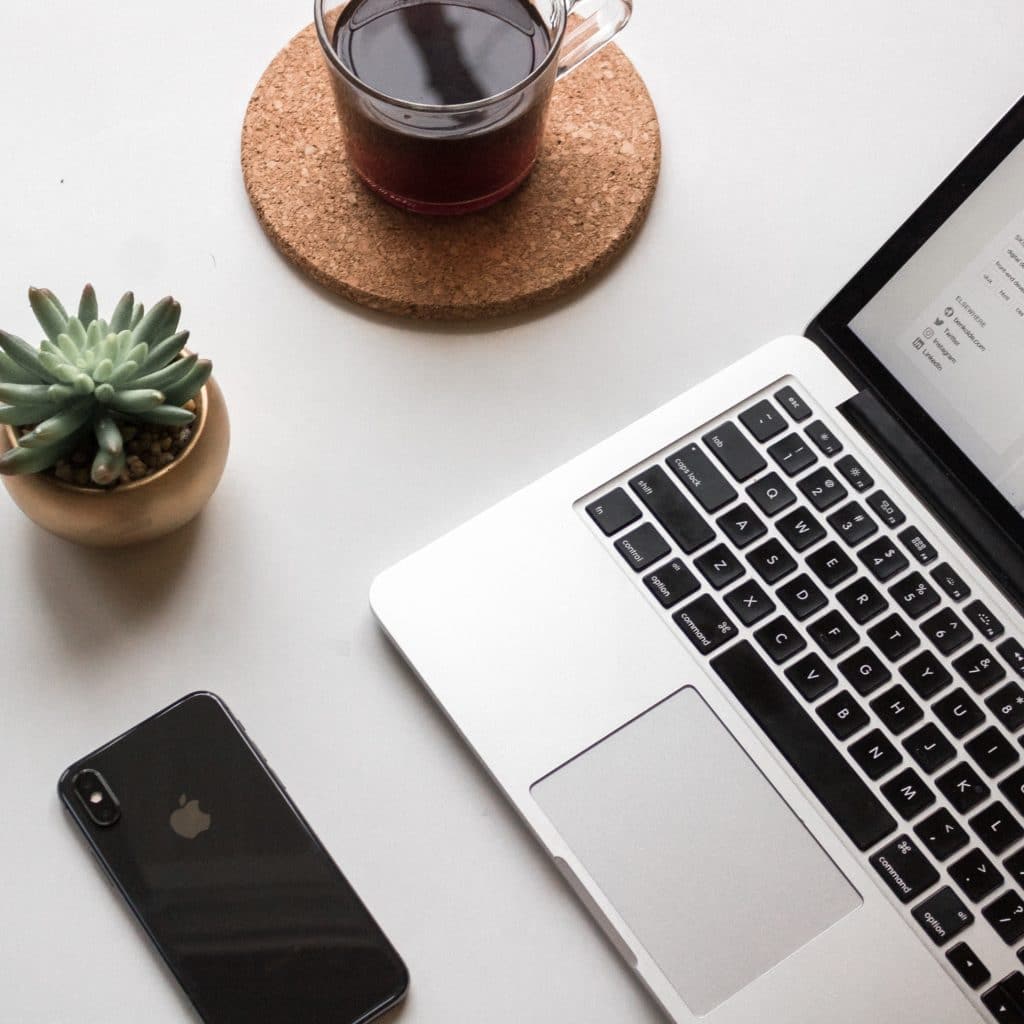 Personalized Business Audits

Do you feel like you're spinning your wheels in your online business? You know you changes need to be made, but you don't know where to start? We can audit your online business and do a systematic review of your workflows and processes and recommend improvements to make your operations more efficient and effective.
Private Coaching

One-on-one, private coaching sessions can help you skyrocket your business growth. Christina can help you build and execute a customized plan to scale your business to the next level.

Sometimes, when we're so busy working in our businesses, we don't take the time to work on our business. Christina can help you identify the areas you need to work on and provide you with an actionable plan to reach your goals.